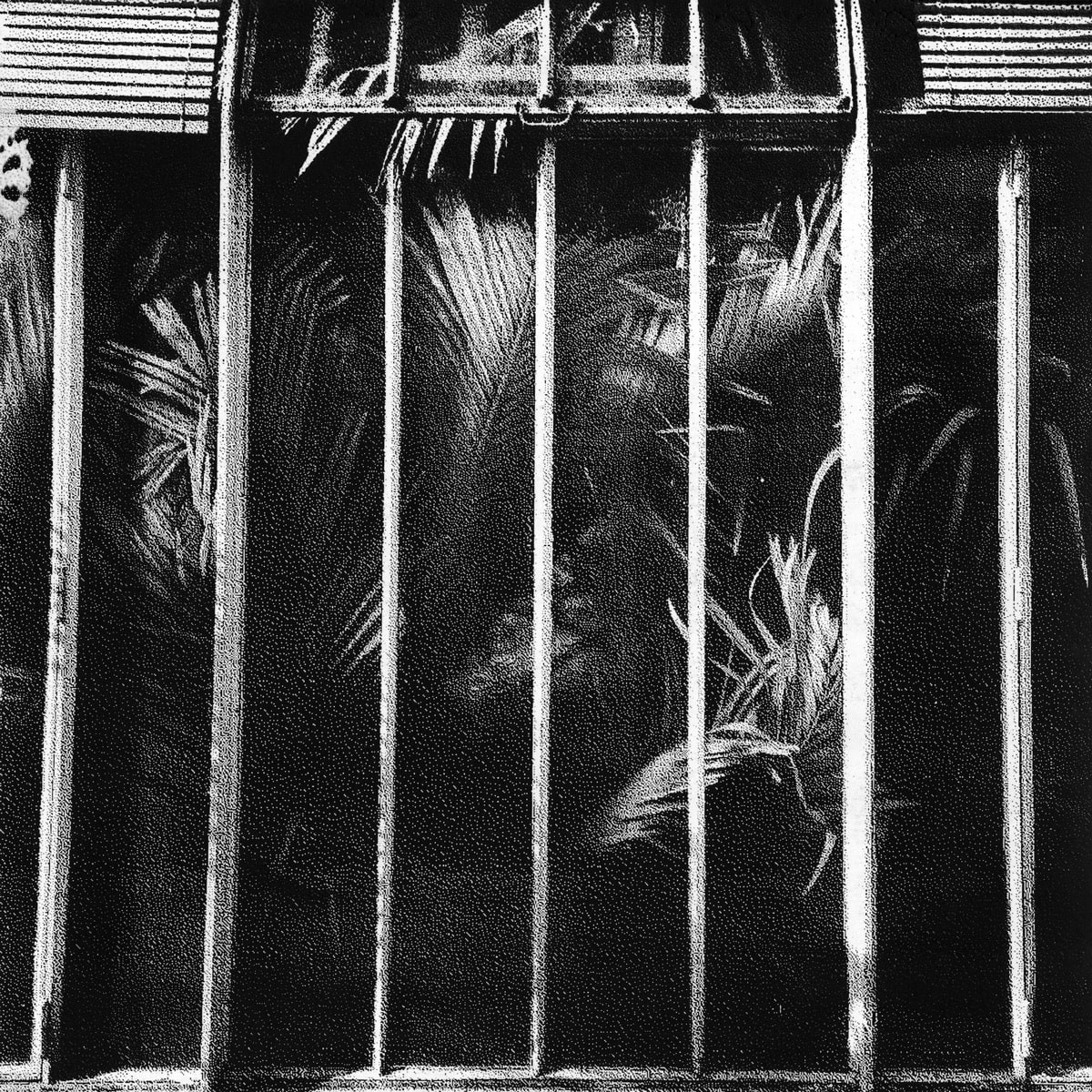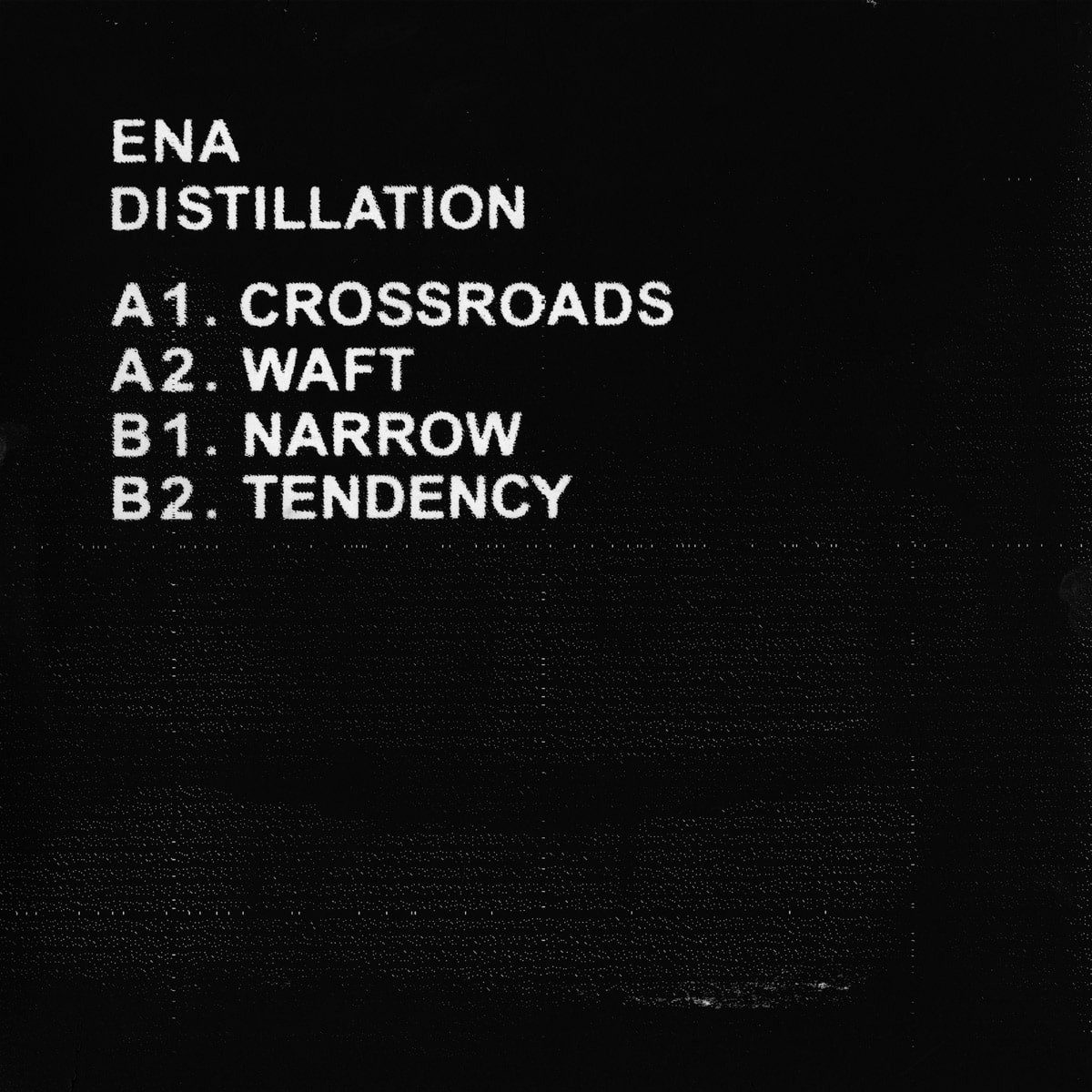 Tokyoite Yu Asaeda, or ENA, has been steadily coursing his own path between the shared contours and patterns of techno, electronica and D&B minimalism for the likes of 7even Recordings, Samurai Horo and Hidden Hawaii since 2008. With Distillation, he presents his purest reduction of his influences, liquifying the frameworks of the aforementioned established styles to find a viscous, dub wise pressure point that works more by inference and gesture than explicit generic conventions.
Format
Vinyl, Digital, Streaming
Distribution
Honest Jon's, The Orchard
info
First 500 copies are hand printed.